Welcome to Global Criticare Ambulance Service
Best Ambulance Services in Chandigarh,
Mohali, Zirakpur, Derabassi
Welcome to Global Criticare Ambulance Service
Best Ambulance Services in Chandigarh, Mohali, Zirakpur and Panchkula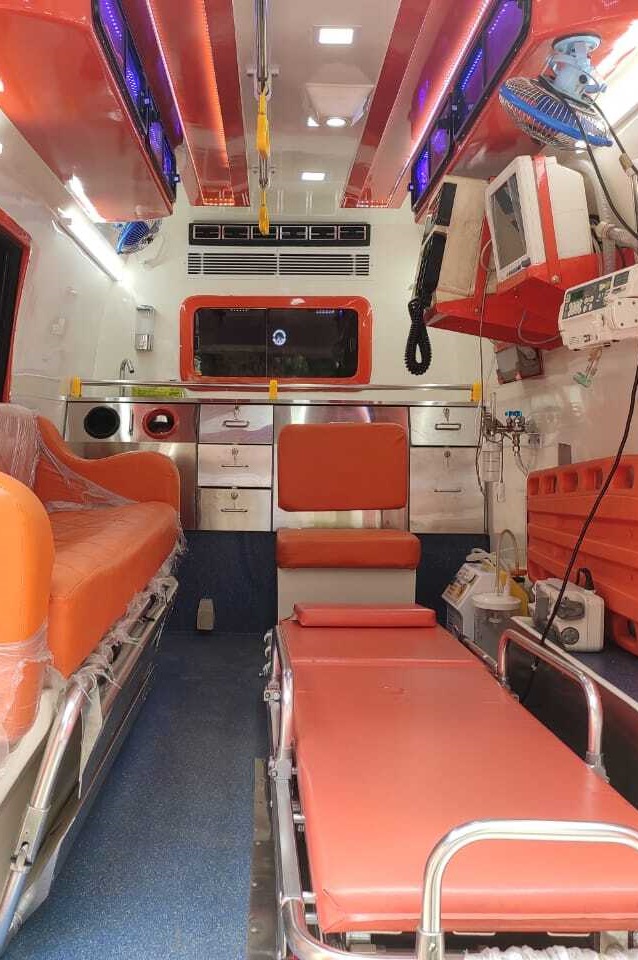 Global Criticare Ambulance Service
Global Criticare Ambulance Service is a renowned name in the field of Patient Transpiration to the hospital from anywhere in the Country, with its specially trained, emergency service and intensive care experienced physicians, anesthesia technicians and nurse and ambulances equipped with intensive care capabilities of emergency care, which are comparative to international standards, reach patients in the shortest time period since 2012.
Our emergency assistance and medical air ambulance services are of global standards that are managed by highly experienced and qualified personnel. 
It was an road accidental search on the Google Search for an ambulance service for my Elder sister during an emergency that led me to you. I am so thankful to your team to help me at my doorstep with your efficient service.
It was a great ambulance service provided by the Global Criticare Ambulabce Service. They helped my Brother to attend my housewarming function. The ambulance reached us on time and they were helpful in transferring my Brother to the stretcher. Their services are very much appreciable & within my budget. Thank you for the Social work.
We got the ambulance within ten minutes for taking my mother to the hospital for a review. The ambulance was well maintained and the attenders were very co-operative. Thank you and continue to do the good work.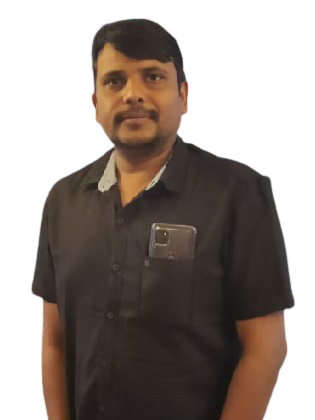 Co - Partner, Nursing Staff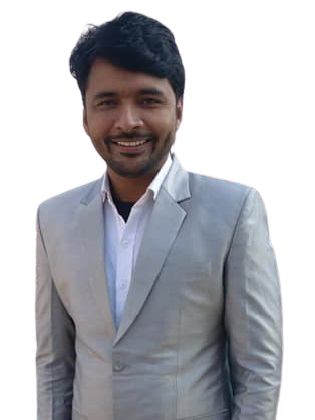 Co - Partner, Nursing Staff