Patient Transport Service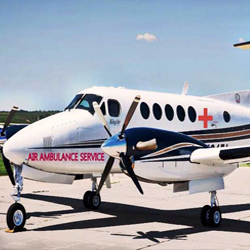 Patient Transport Service
This is a non-emergency transport service that undertakes patient transport and care to and from hospital and medical facilities.
Services does not include no staff / nurse, since the nature of patient transfer is non-emergency and the patient would not require any assistance en-route.
Paramedic staff available on request – charges extra.
Discharges from hospital to home.
Inter hospital transfers from a hospitals within Chandigarh and Tricity.
Transports to and from specialist and diagnostic centers for Imaging /haemo-dialysis.
Patients requiring day care treatment- short stay at medical center.